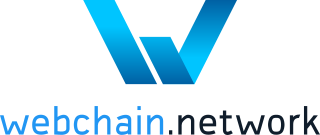 Webchain or WEB is our new cryptocurrency designed to help in website monetization.
How does it work?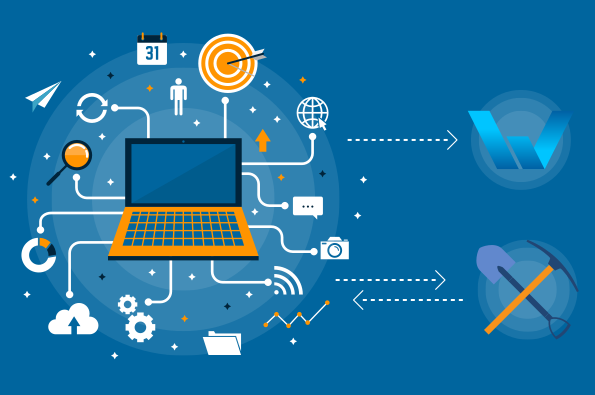 You can purchase WEB, for example on Mintme.com, and use it as currency in our service. You can see list of exchanges and WEB features on webchain.network. You will receive a 10% discount on every service bought with WEB.
You can also turn on WEB mining in your panel. From the moment you turn it on, your visitors will mine WEB for you as a form of payment for reading your content.
WEB mining is safe activity - it only uses idle CPU and doesn't install itself anywhere. It's just a script that resides on a website like any other and it's enough to leave the website to stop mining. You can also mine it yourself by sitting for a long time on your own website if you wish so.
Remember, WEB mining is optional, if you don't like this feature, you can ignore it, but this is a great alternative to ads.